Pearl Harbor
&

Oahu Tour Details
Highlights
Pickup from Waikiki included

Visit Pearl Harbor

See multiple scenic overlooks
Enjoy exploring the Dole Plantation

Check out historic Honolulu

See Oahu's famous North Shore
Tour Description
The tour begins with an early morning pickup from your hotel or accommodations in Waikiki at 6:30am. After pick up, your driver and guide will head to the World War II Valor In The Pacific National Monument which contains both the USS Arizona Memorial and the Pearl Harbor Visitor Center. Inside the visitor center you will get to sit down and enjoy a documentary about Pearl Harbor and its historical significance before boarding the boat that will take you and your party to the USS Arizona Memorial.
After leaving Pearl Harbor, you will head towards Oahu's North Shore, and along the way stop at the Dole Plantation where you can explore the grounds and purchase souvenirs. Around 12:30, there will be an hour-long break for lunch. While lunch is not included in the tour price, your guide will be able to suggest some great locations to get delicious local food. As the exploration of Oahu continues, you will get to enjoy stops including but not limited to Turtle Beach, Waimea Bay, a local macadamia nut farm, the Pali Lookout, and more.
Price & Availability
Waikiki
Adults

Ages 12 years and above

$

139.99
Children

Ages 2-11yrs

$

129.99
What's Included
Tickets for access to Pearl Harbor.
Transportation to and from your accommodations
Departure & Return
Departure time is 7:50am
Actual flight time is 60-70 minutes
Cancellation Policy
In the event of cancellation or request change to your reservation, please note the following. Tours originating from Oahu, there is no charge for date change or tour change based on tour availability but must be made 72 hours prior to the original tour day. No refunds issued for any tours within the 72-hour period, prior to the start of your tour.
No stop is guaranteed to be operating on the day of your tour. We have no control of Navy and Army operations which may result in the closure of Ford Island or the boats going to the Arizona Memorial without notice. In the event of this occurring, our guides will make up for it in a variety of ways so your experience is always worthwhile.
Pearl Harbor
&

Oahu Tour Features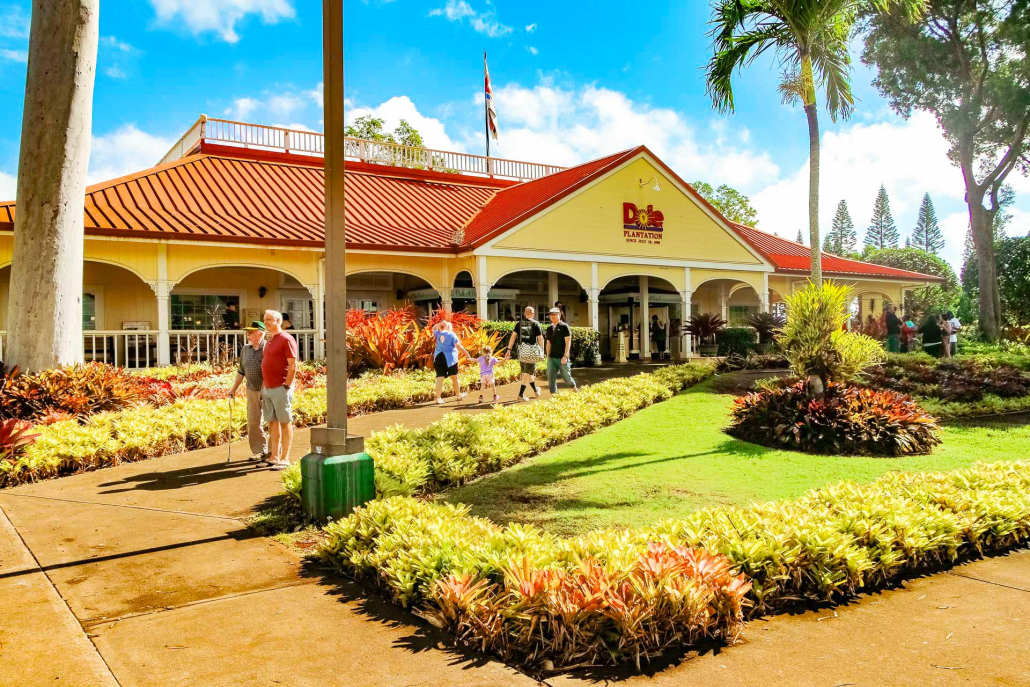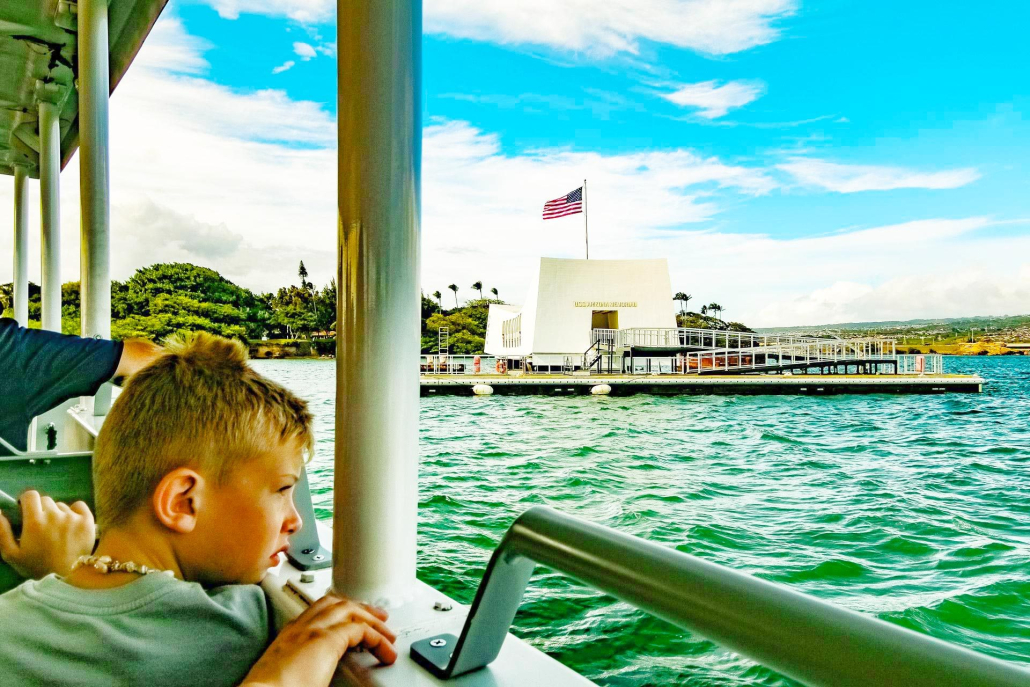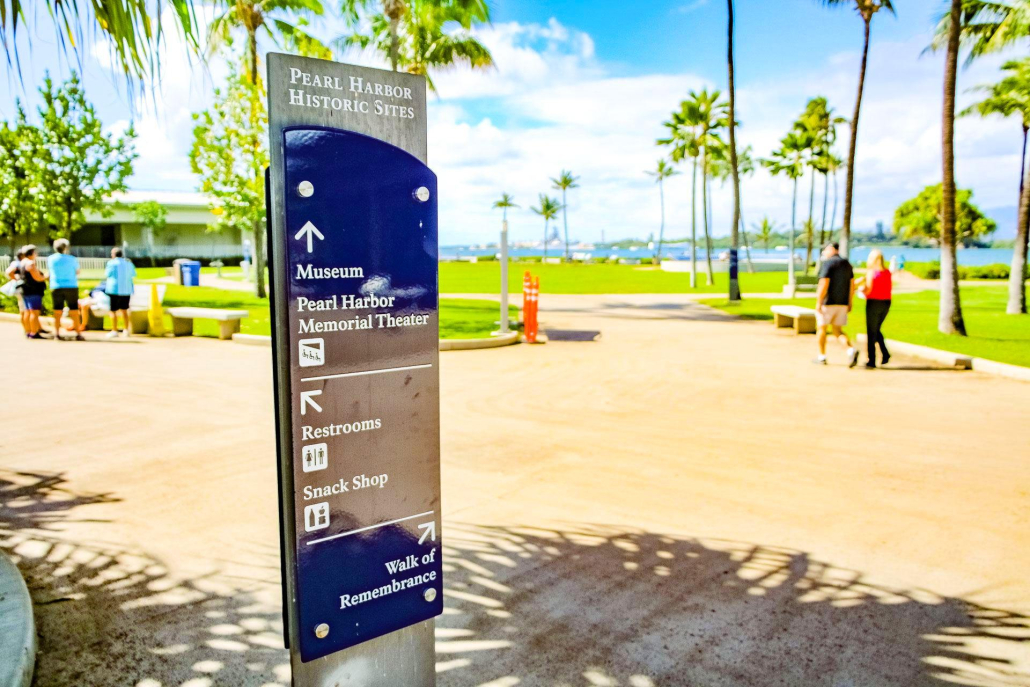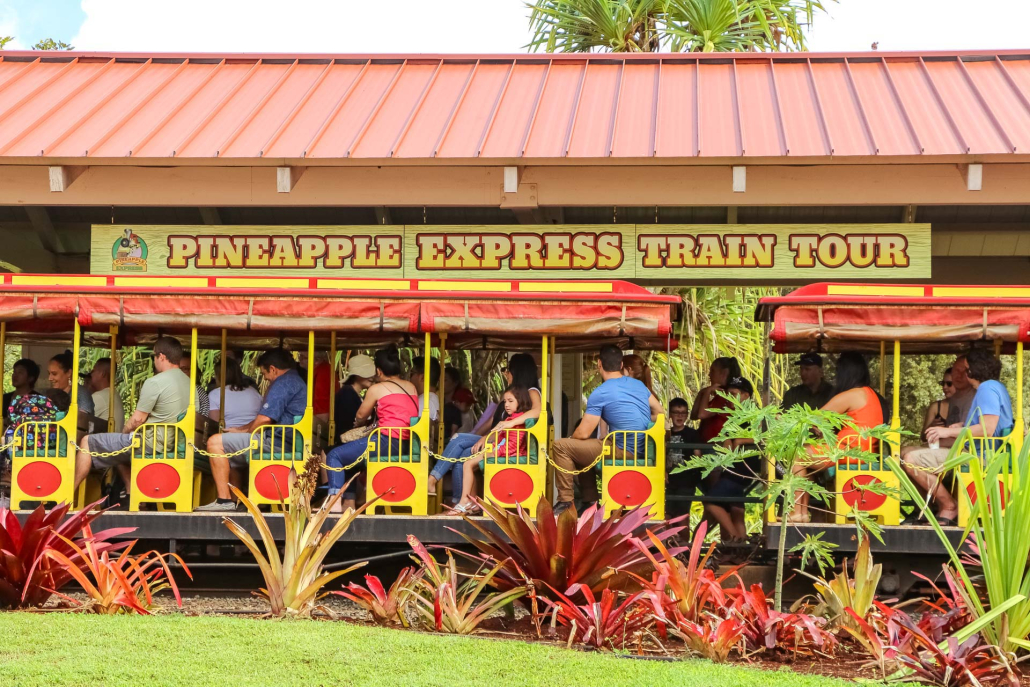 Pearl Harbor Visitor Center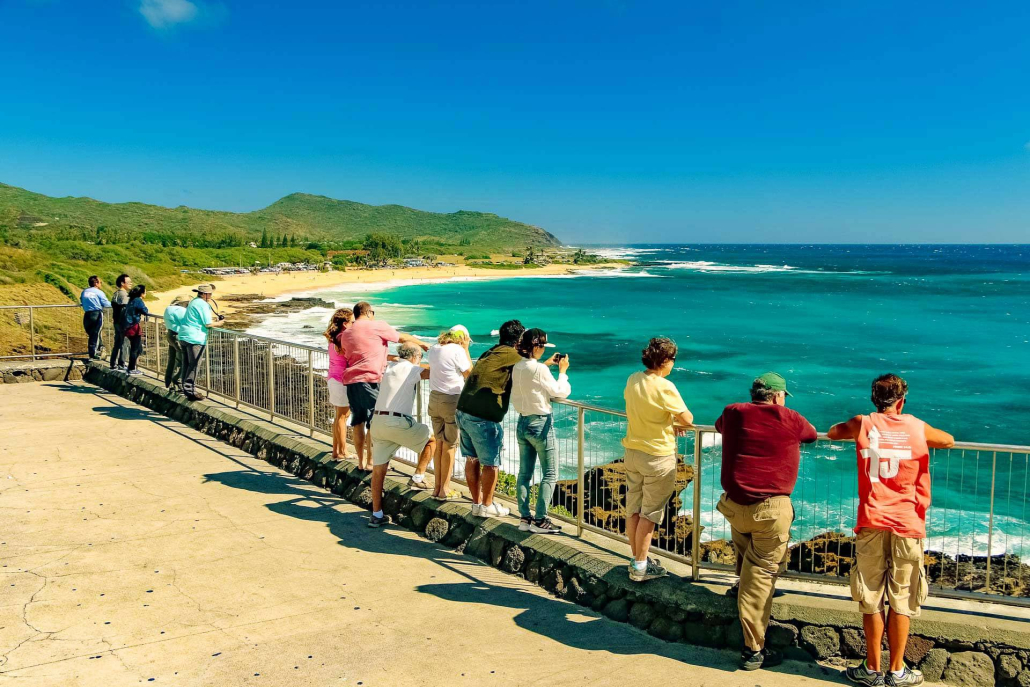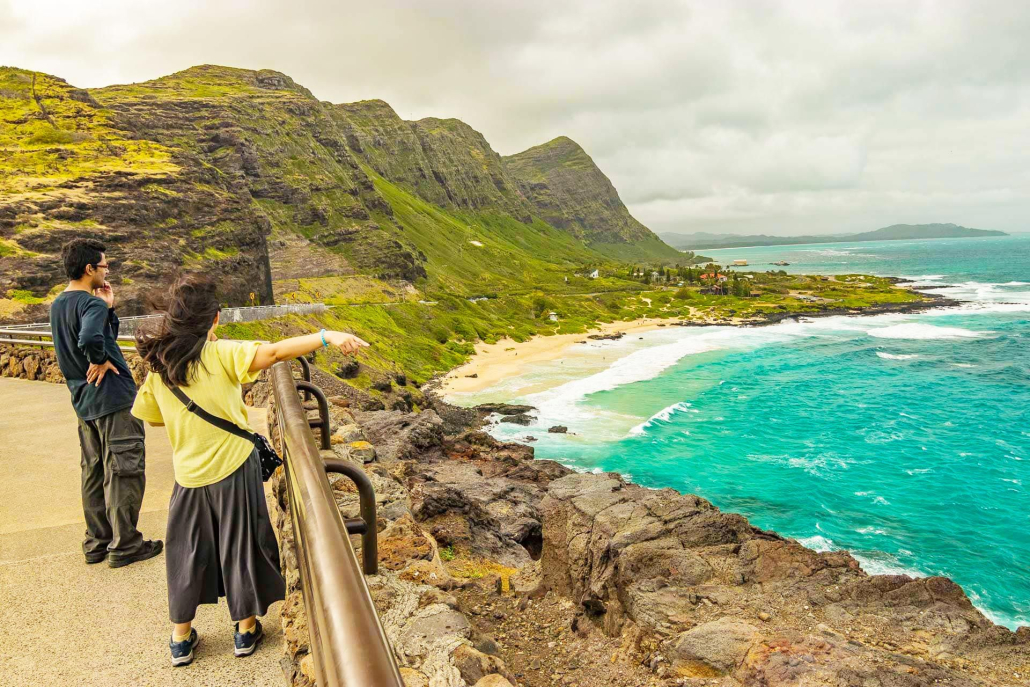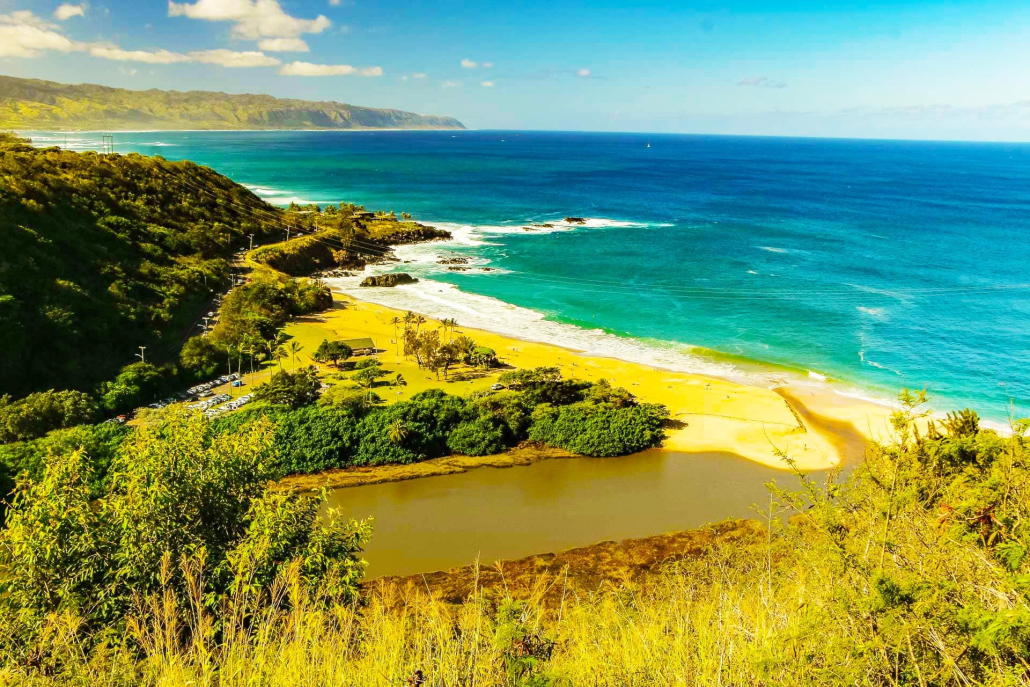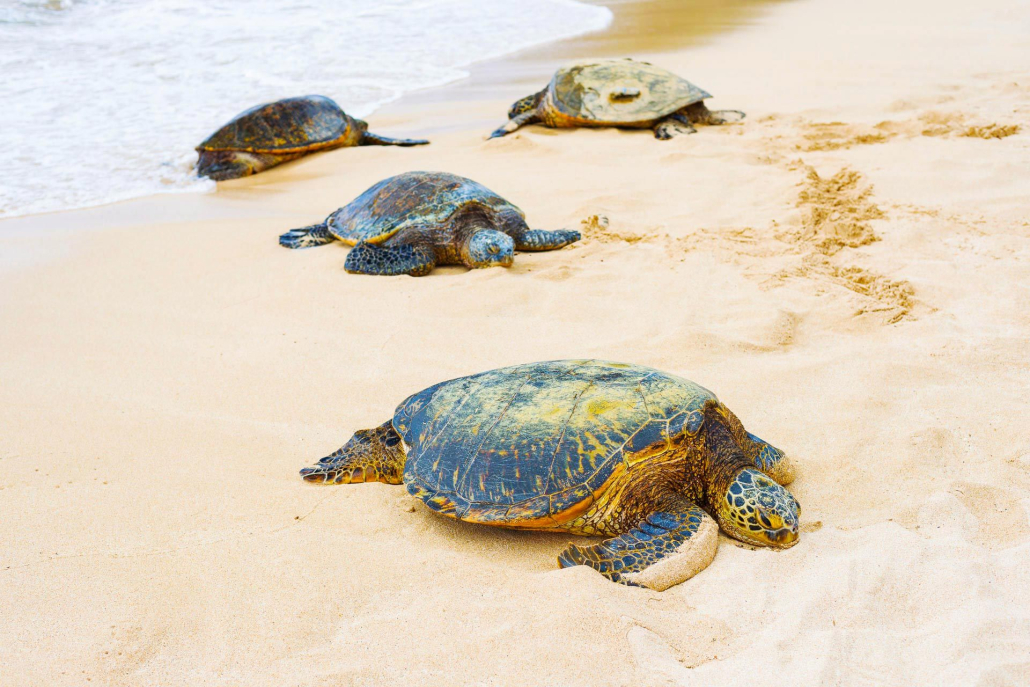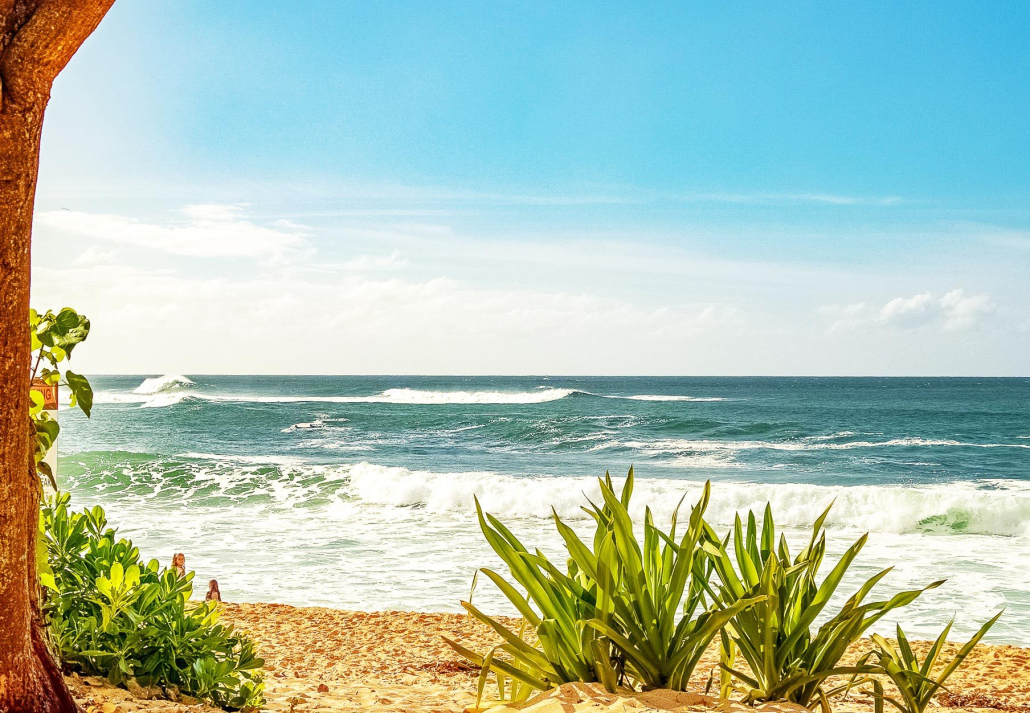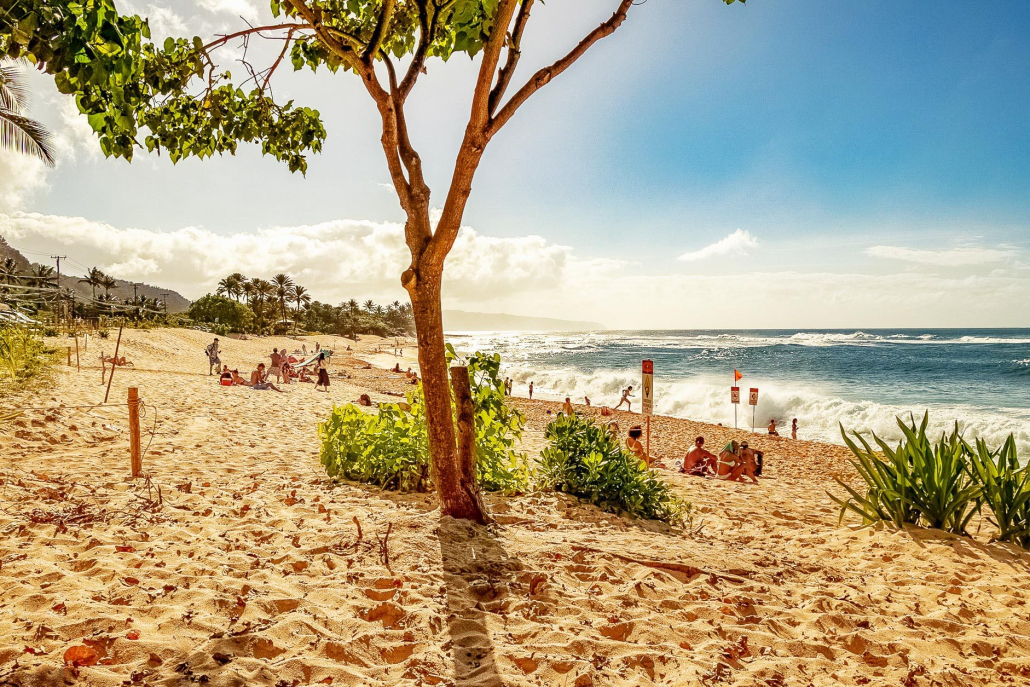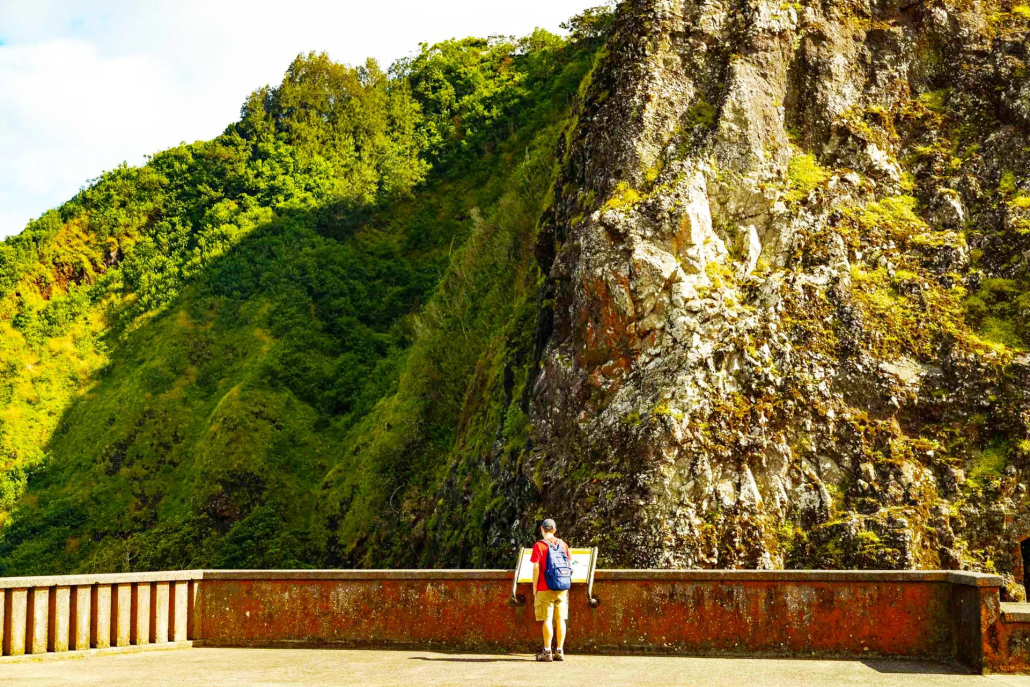 Book Pearl Harbor & Oahu Tour
Frequently Asked Questions
We will spend about 8-9 hours exploring Pearl Harbor and the rest of Oahu.

Is there any food included?

Is there any food included?

Should I book in advance?

Yes, we always recommend booking ahead of your arrival in Hawaii. Pearl Harbor is a top tourist destination and tours have been known to sell out quickly.