About Circle Island Tours
Circle Island tours is an agency dedicated to delivering amazing sightseeing excursions around the world. We started as a small agency offering island tours of Oahu and have grown to provide tours on all islands of Hawaii and beyond.
We offer complete island helicopter rides through our partners while providing most sightseeing land tours in our own vehicles. In addition, we offer various circle island-themed tours on Oahu, Maui & Big Island. Helicopter tours are available on all islands.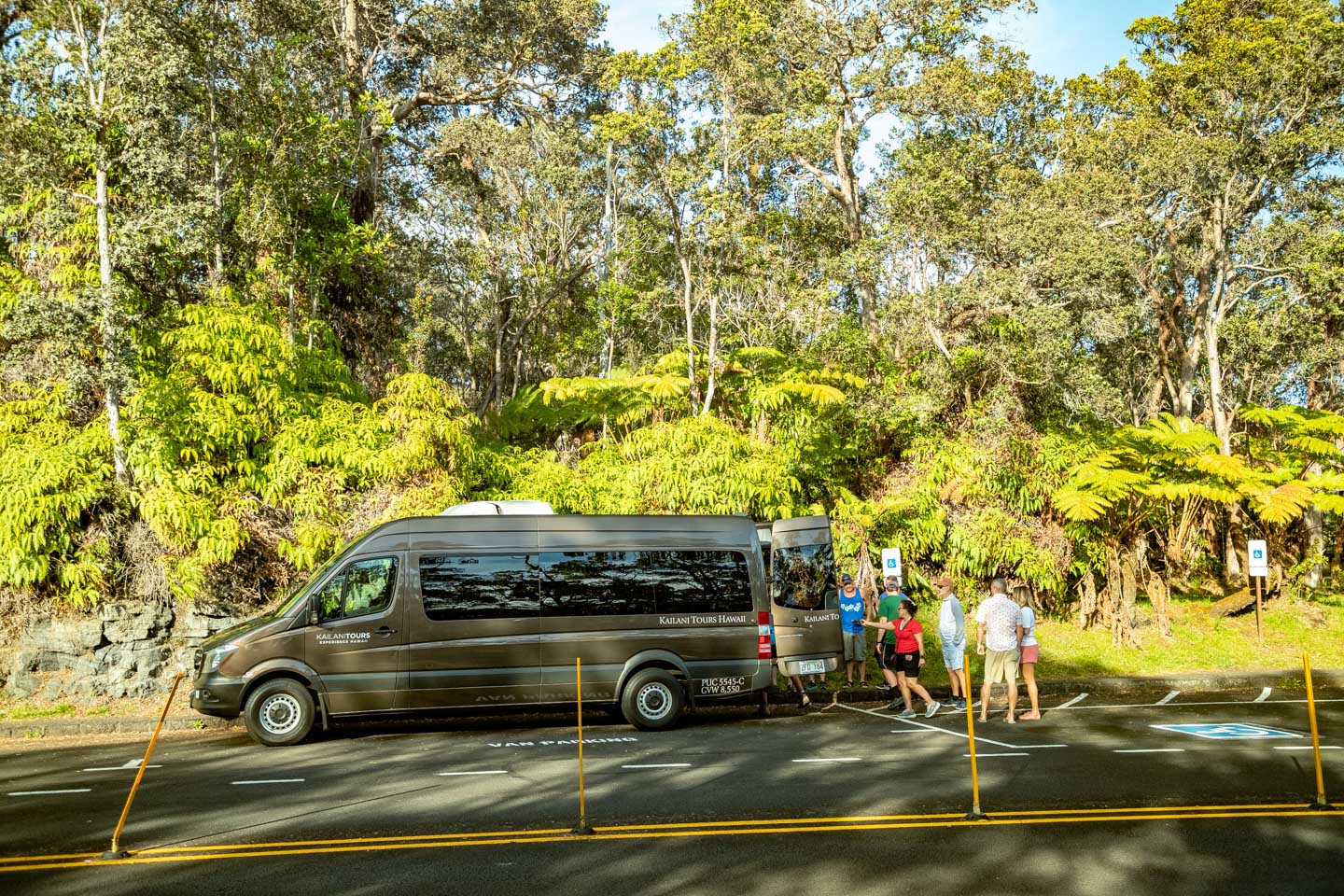 40 Years Of Sightseeing Tour Experience
We love the idea of going around in a circle so as an organization, we have focused on providing the very best sightseeing tours that include as many highlights and stops as possible. Our "circle" theme means we take the roads and routes so that you are always seeing something new. We specialize in land and helicopter sightseeing tours.
We are a company of families, working hard to make a good life for our ohana, our friends, neighbors and island community. We love our island home and we are proud to show it off to all the visitors in a respectful, enduring way. We want our children's, children to be able to show the beauty of these islands in a better, less impactful way. We strive to constantly improve, working every day to make our business a positive asset to our islands.
We have a passion for delivering amazing sightseeing tours on islands across the world. From our home here in the Hawaiian Islands, our tour company personally delivers sightseeing tours in our vans up to 7 passengers, sprinters up to 15 passengers and mini-coaches up to 24 passengers.
We focus on small group tours of 12 guests or fewer, specializing in inter-island experiences between Oahu, Maui & Big Island. We deliver tour experiences everywhere you want to go in Hawaii. Through our partners, we provide combination activities that includes snorkeling, cultural events, and helicopters.
Please reach out to us to learn more about how Circle Island Tours can help make your experience on one of the world's many islands a better experience.
Aloha,
Circle Island Tours Team