Your Best Resource For A Big Event
We take the stress out of planning your major event in Hawaii and on other Polynesian islands too! We have experience in bringing together all the right elements that makes a successful event happen. We can arrange hotels, meeting spaces, equipment, transportation, meals, various activities and of course, sightseeing tours.
Our expert team of agents, drivers and guides will make sure your group gets where they need to be on time without any hassles. Look to Circle Island Tours as your partner in getting your large group out to and enjoying Hawaii!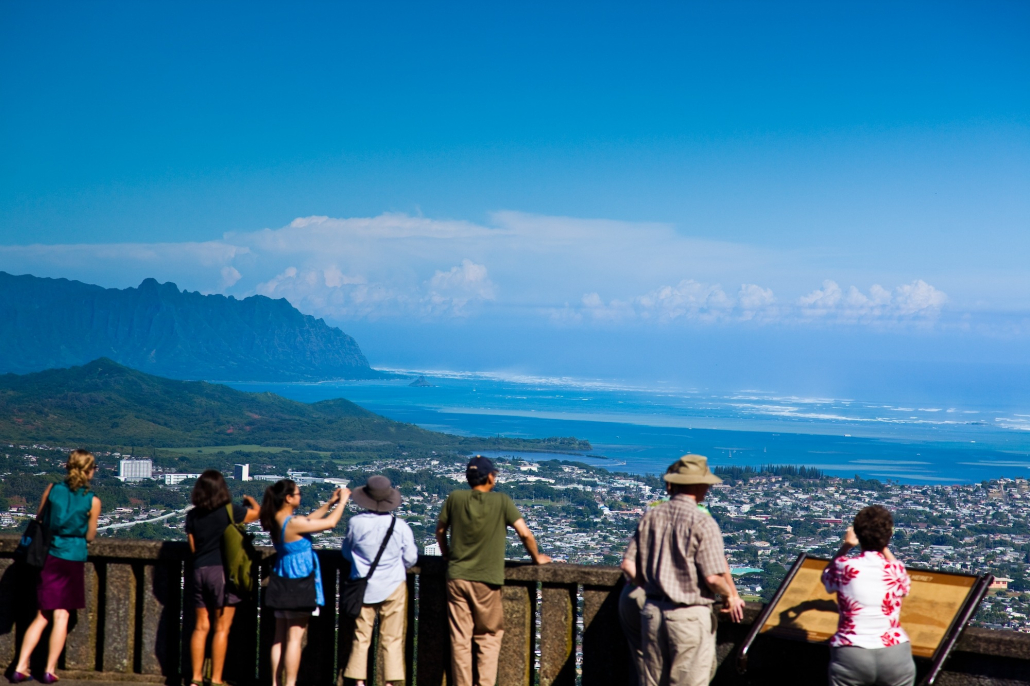 Our Hawaii based teams have decades of experience in handling large groups up to 3000 people at once. We love our small group sightseeing tours of 12 guests or fewer but when the situation calls for it, we can provide transportation for up to 70 people at a time. Let us know what your group needs and we will make sure they have a great time.